13 years ago, I wrote a post here called "Suck.com, Gone for Good" when the seminal webzine appeared to go offline in December 2005, redirected to a porn search portal.
Fans quickly rallied around it, with some scrambling to put up mirrors and archives, including Suck contributor Greg Knauss and the dearly-missed Aaron Swartz. A few days later, Lycos apparently changed their mind and pointed the domain back to its original server, where it managed to stay for 13 more years.
The site's had near-death experiences in the past, including some downtime in 2015, but it's somehow managed to stay online at its original domain for 23 years — more than 17 years after its last column on June 8, 2001.
Three weeks ago, on December 16, 2018, the ownership changed hands from Lycos to a private GoDaddy account. Shortly after that, the Suck.com domain started redirecting to this Weebly account with an "under construction" message.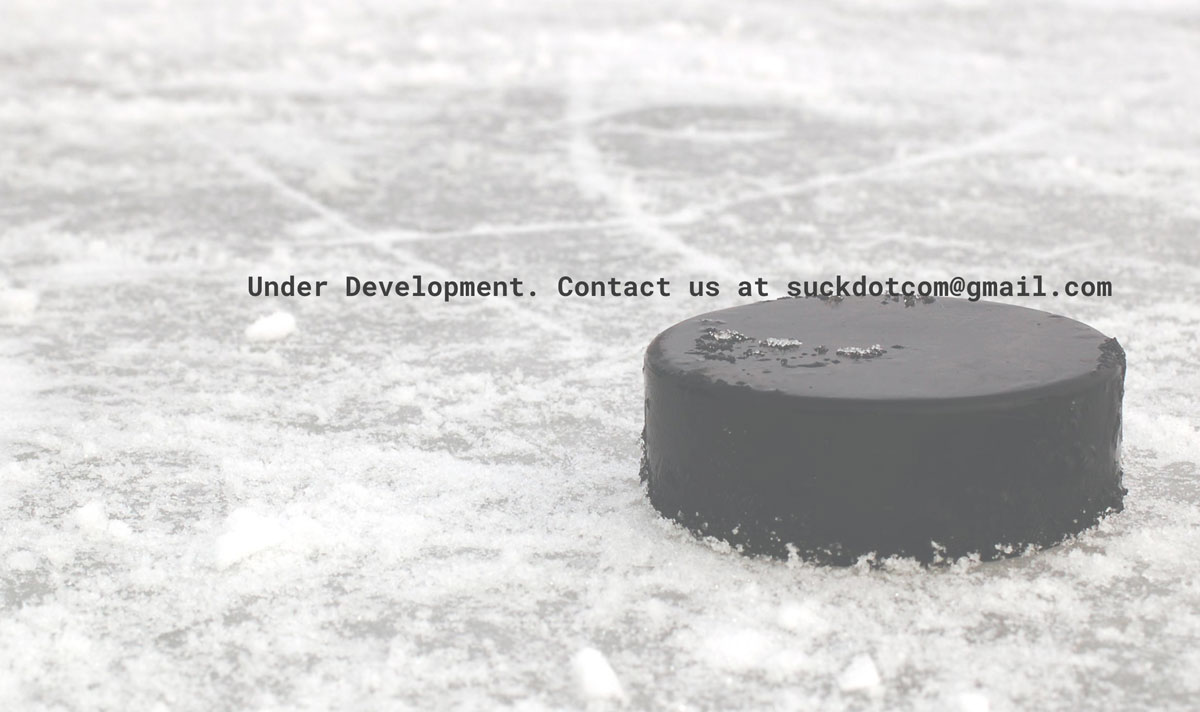 Yesterday, I noticed the content changed, now displaying a series of sports-related polls, and the following greeting:
Welcome to Suck.com. All sports, all the time. Let your voice be heard! You tell us, does it suck or not?
I reached out to the new owners, but no response yet.
Assuming the domain was sold legitimately by Lycos, this permanently spells the end of Suck.com.
For retrospectives on Suck's role in early web history, these links do a good job:
If you're feeling nostalgic, Suck, Again is an ongoing newsletter by Mark Macdonald that emails each column to you, 20 years to the day.
Sadly, every existing link to Suck's articles and features are now broken, but of course, available in the Wayback Machine.
If you want to keep it alive for a while longer, add the line below to your hosts file and Suck.com links will still work for as long as Lycos keeps the server online.
209.202.254.90 suck.com
Or use Greg Knauss's proxy, which is live once again at suck.eod.com.
Thanks to Carl Steadman, Joey Anuff, Heather Havrilesky, Tim Cavanaugh, Ana Marie Cox, Terry Colon, Owen Thomas, and every other Suckster for making something special we're still talking about all these years later.