In May, the creators of two of my favorite newsletters, Naive Weekly and Web Curios, reached out to see if I'd consider joining the selection committee of Tiny Awards, a tiny prize to honor websites that "best embodies the idea of a small, playful and heartfelt web." I loved the idea and quickly accepted.
There were some additional rules: sites must have launched in the last 12 months, work on mobile and desktop without requiring an app or download, made by individuals or a group of creators (i.e. not agencies or brands), and should be primarily non-commercial.
Nominations were free and open to the public, unlike some other web awards, and the selection committee ended up reviewing over 270 submissions, which we narrowed down to a shortlist of 16 finalists, a wonderfully eclectic collection of websites.
The winner is decided by public voting, which is also free and easy, and closes next Thursday, July 20. I hope you take a look and cast your vote. Here's a little about each of the finalists. Update: The winner was announced!
"A living collection of internet dreams," (we)bsite is a community-contributed collection of blog posts and notes about the internet we love, hate, and dream about, with a unique interface for browsing and sharing messages as stamped letters.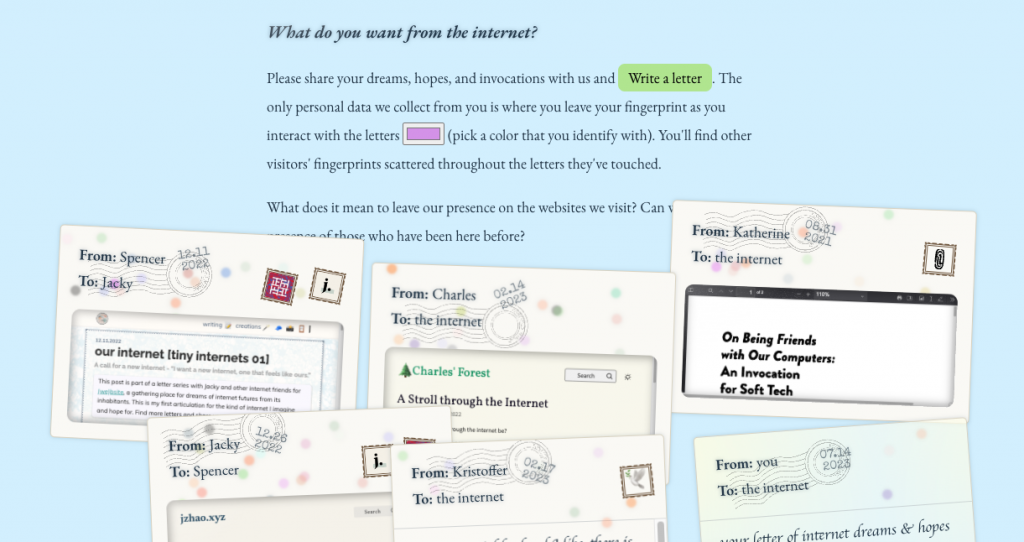 A set of short essays about digital textual communication, A Friend Is Writing is presented in the form of a simulated chat app with pieces of the essay delivered in dozens of short messages across multiple tabs, all competing for your attention.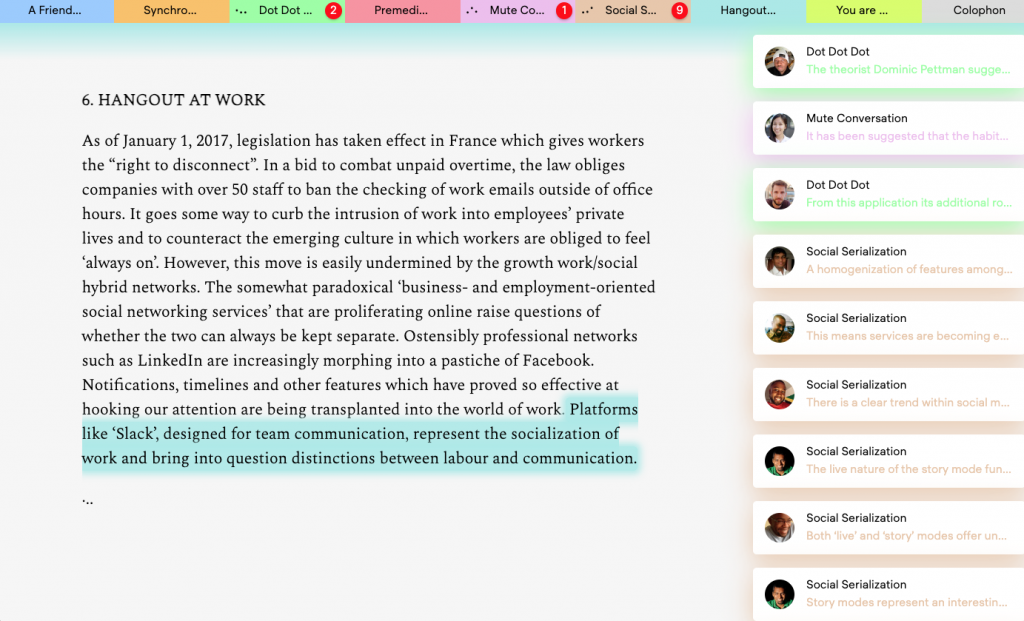 A Walking Poem generates "psychogeographical poems" using real Google Maps directions from your current location to a random place around you. Allow access to your location, decide how long of a pooooem you want, and go.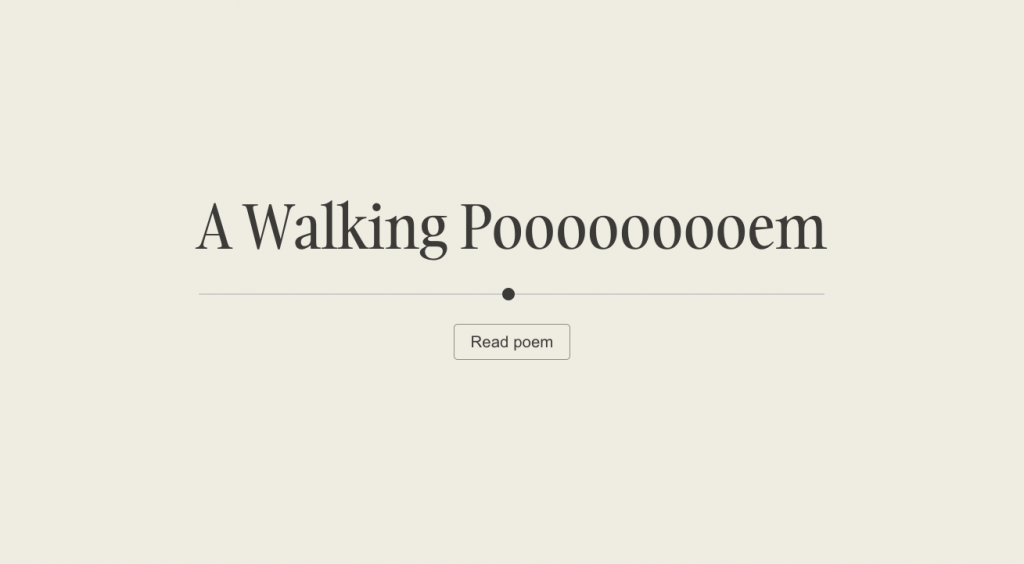 Help define every word in the dictionary as a made-up acronym. Did you know "tiny" is an acronym for "truly infinitesimal negligible yardage"? With Acronymy, now you do.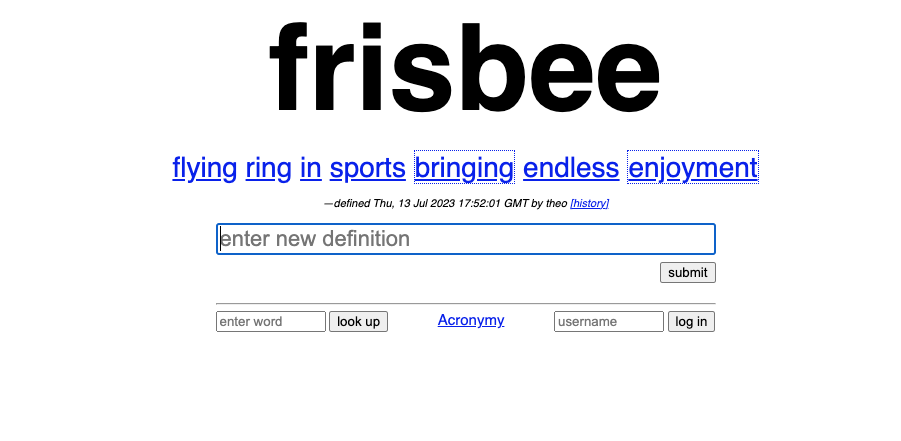 Bird Game is like a free minimalist Tabletop Simulator in the browser, designed to make it as easy as possible to start playing board games with other people online. Choose from eight different games from Uno to Catan from a simple sharable link, no registration required.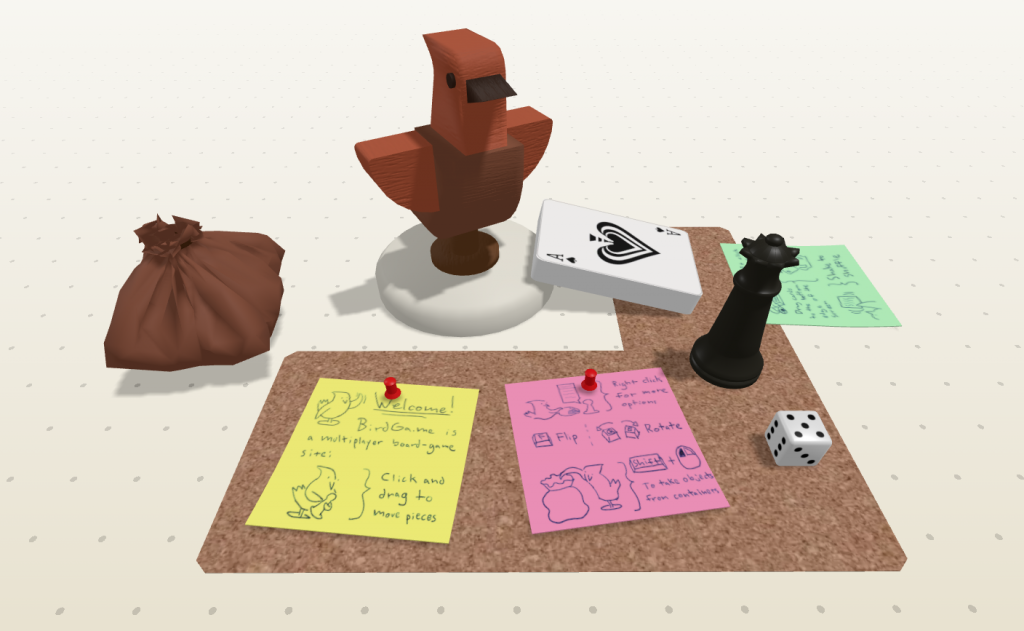 Brr.fyi started in July 2022, an anonymous blogger documenting life on a research station in Antarctica, one of the most remote places on earth, transmitting their unique experience to the rest of the world from mundane observations to the quietly profound.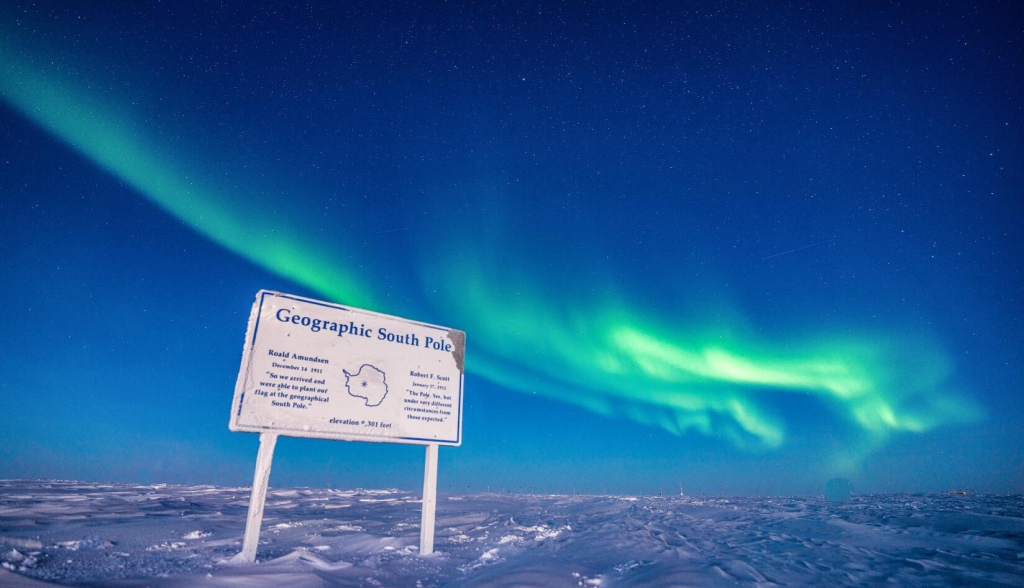 A tiny website that shows the current color of the himmel über Karlsruhe (translation: "sky above Karlsruhe"), a city in southwestern Germany. Don't miss the archive with daily collages going back to July 2022.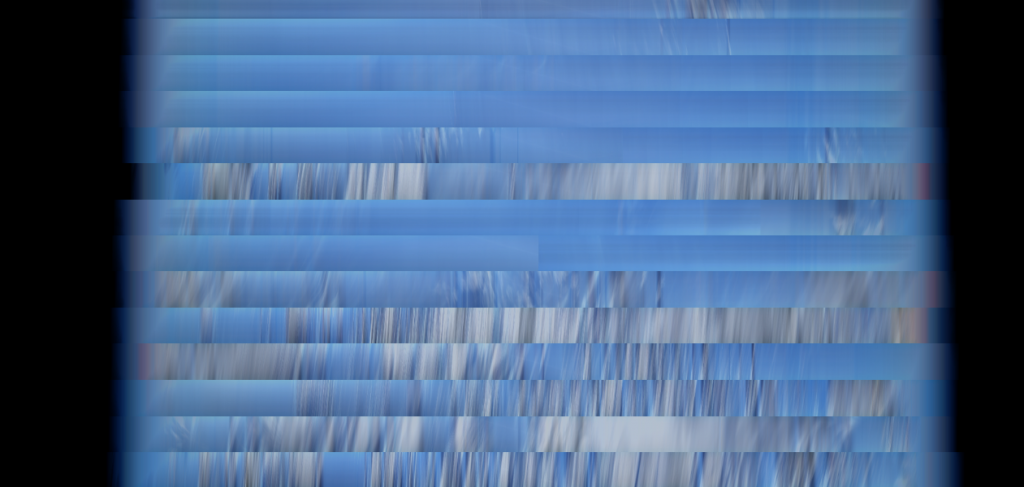 "A Declaration of the Interdependence of Cyberspace" is a revised update to John Perry Barlow's 1996 declaration, a collectively-written demand for independence from the large technology corporations currently dominating the internet, available for signing or forking for your own use.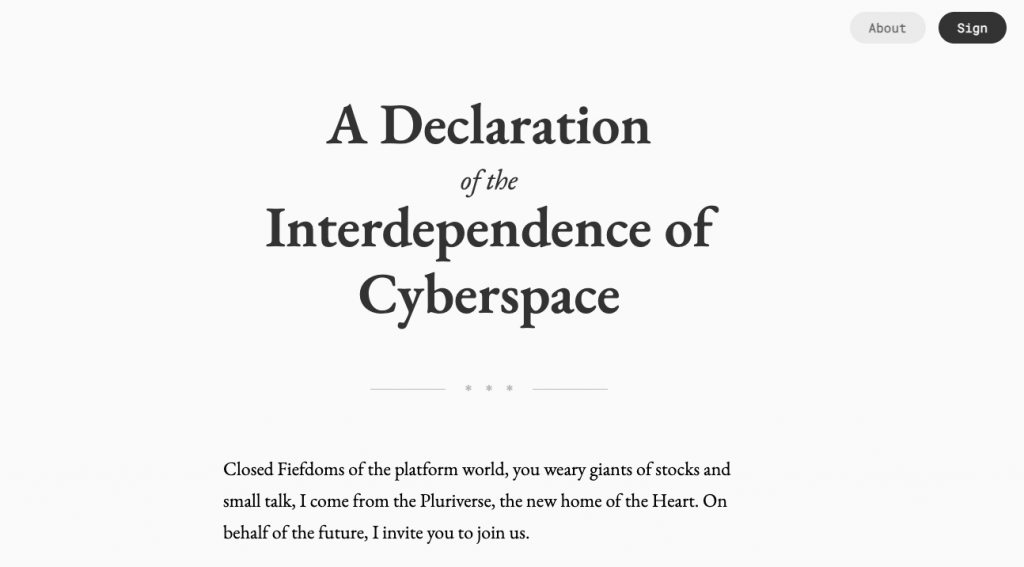 MeatGPT is an extremely useful AI chatbot offering "prime answers to rare questions," poking fun at the current wave of AI hype.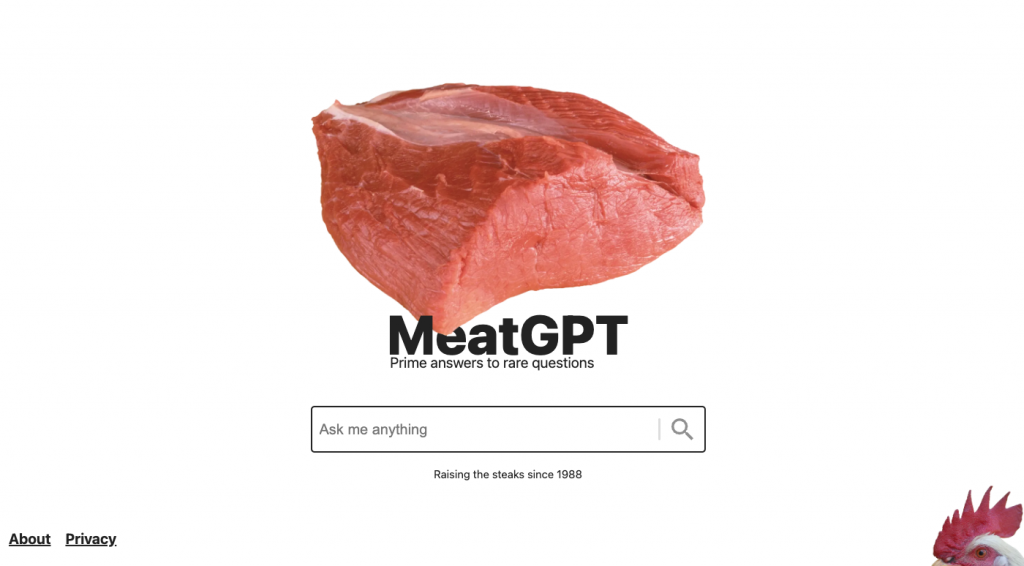 ooh.directory is "a place to find good blogs that interest you," a community-contributed updated directory collecting nearly 2,000 blogs about every topic from art and design to death and religion.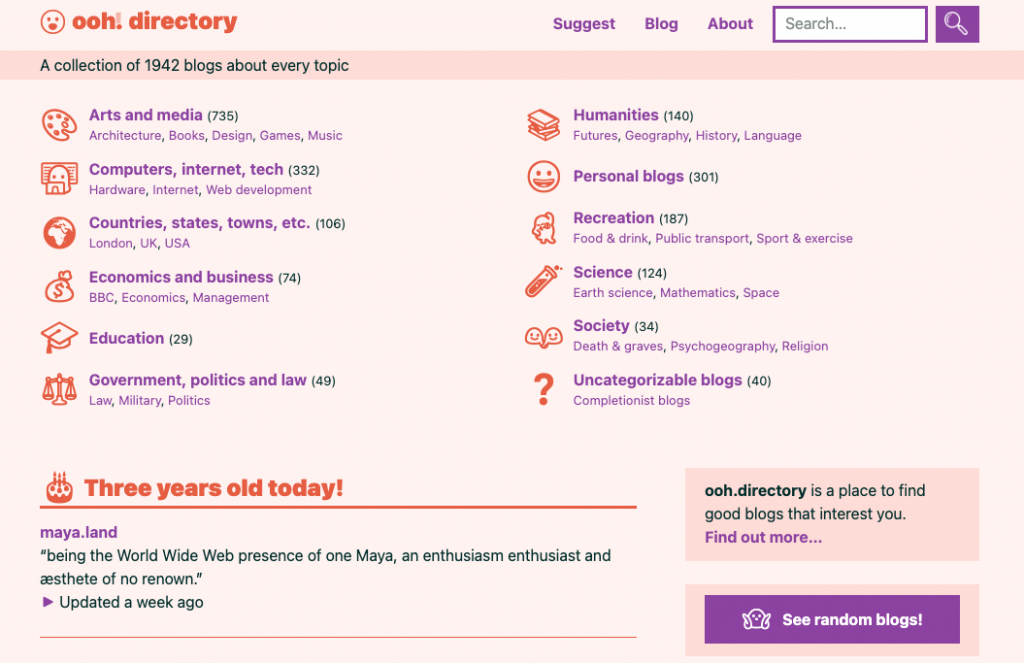 Prose Play is a tool for creating interactive sliding texts: interactive poems and stories where you can change the words by dragging them around.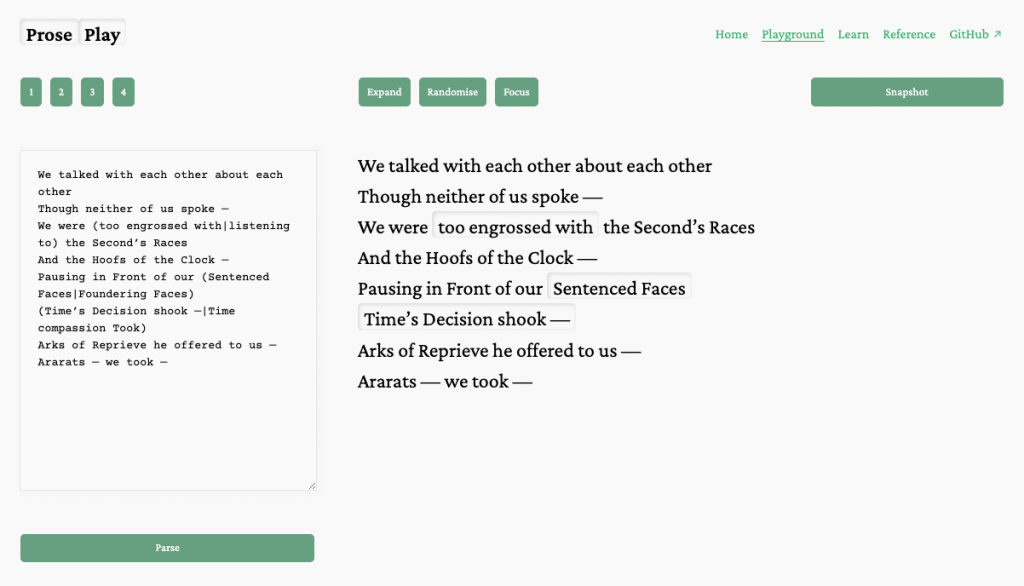 Exactly what it sounds like.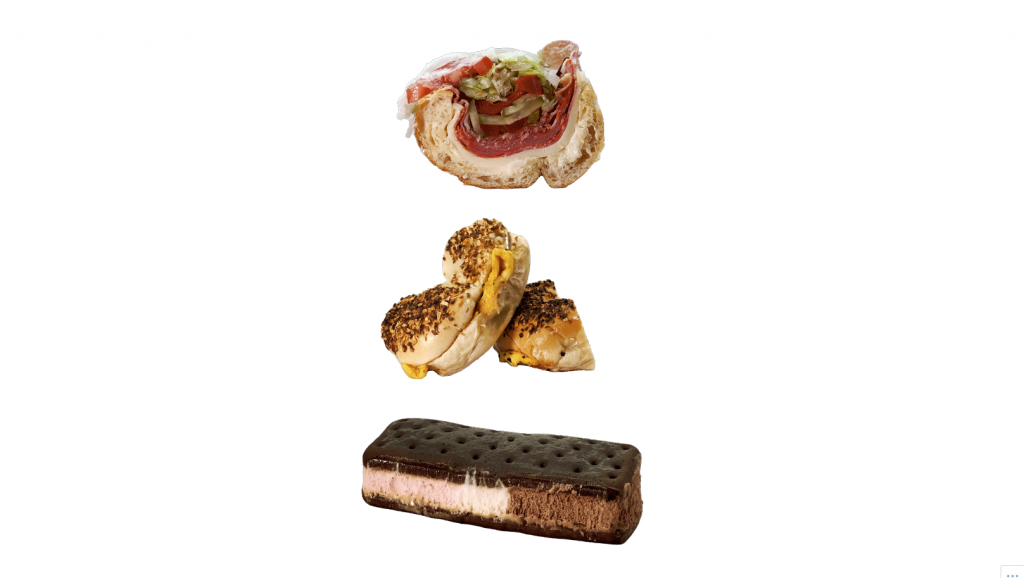 Solar Protocol is a "naturally intelligent network" that's hosted across a network of solar powered servers and is sent to you from whichever server is in the most sunshine. Don't miss Sun Thinking, a group exhibition exploring the "qualities and logics of solar power and solar powered computing networks."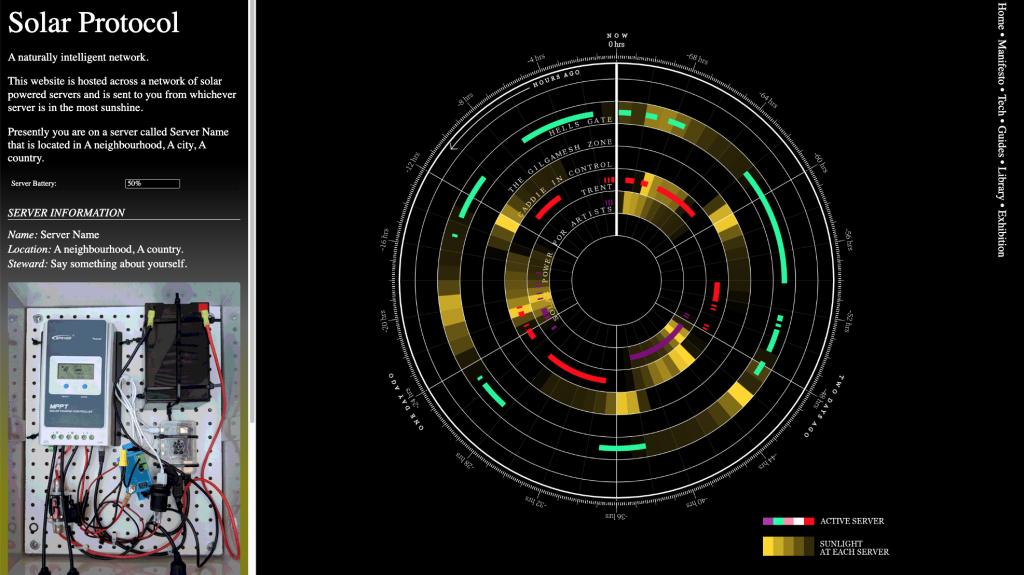 the html review is "an annual journal of literature made to exist on the web." Its second issue, published in spring 2023, features an incredibly well curated selection of creative, thoughtful, and poetic experiments with HTML from 17 individual contributors. (Don't miss Grid World.)
User Sentimental eXperience is a series of four interactive experimental web essays, each exploring the "comprehensive meaning of positive (or rich) user experience," with design process documentation for each one.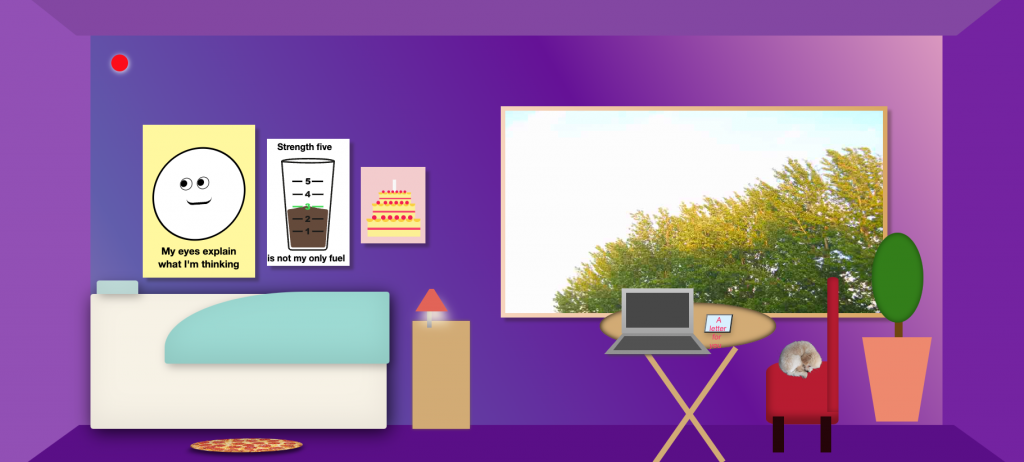 Wild Heart Homestead documents their efforts in "cultivating agroecological reciprocity" on their urban homestead in the Appalachian mountains of Virginia, covering gardening, soil health, beekeeping, fermentation, and more in a series of detailed journal entries and reports.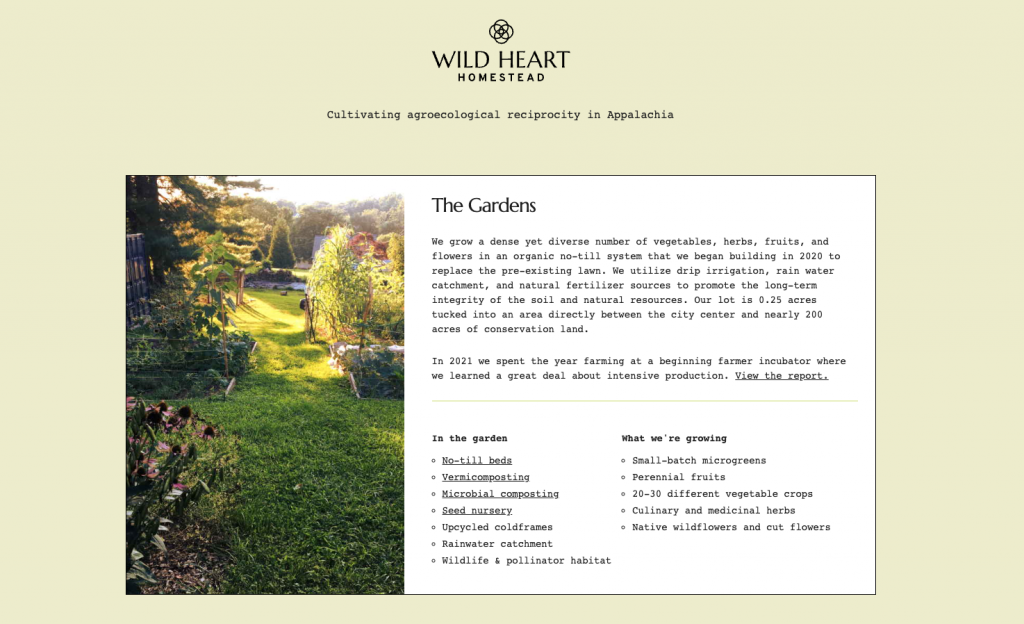 ---
Update